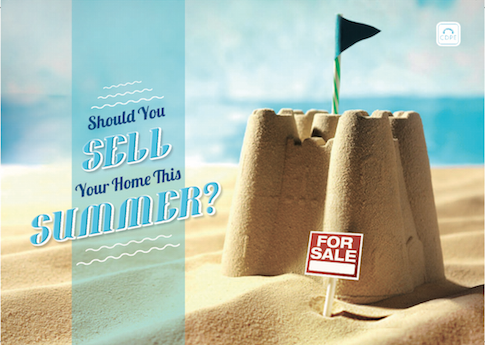 Summer is here! School is out and many people want to settle down in their new home before the start of a new school year.
You may be considering whether or not you should sell your home this summer or wait until later. To help you make an informed decision, I would like you to get your copy of my latest free report called, "Should You Sell Your Home This Summer?"
This report is available at my distressed sale website. Please visit my website for more information or contact me directly at 925-570-5181.